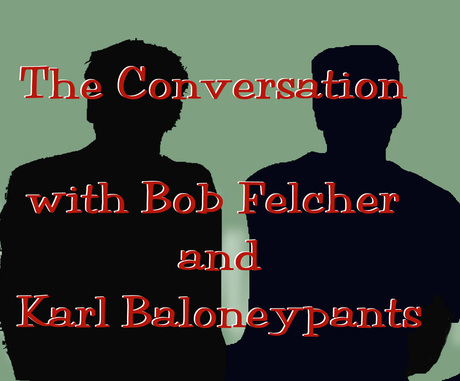 In our first new episode in a year, Karl and Bob take a geek's-eye view of upcoming superhero movies. You've never heard movie talk like The Conversation movie talk.
Also discussed:
Reading children's books
Making movies in 48 hours
How to solve all of the world's problems in a jiffy
Give it a listen! Now, dammit!